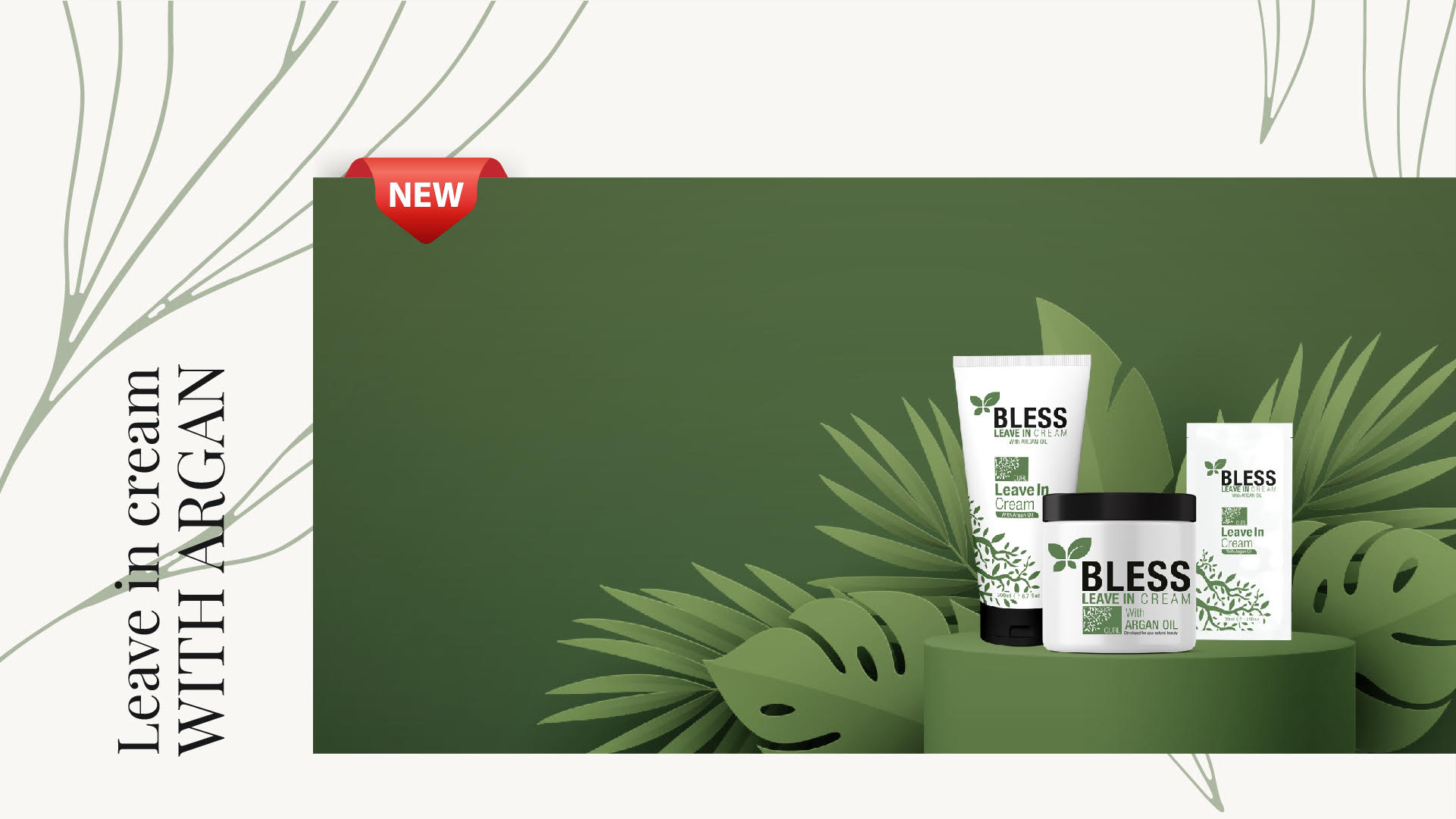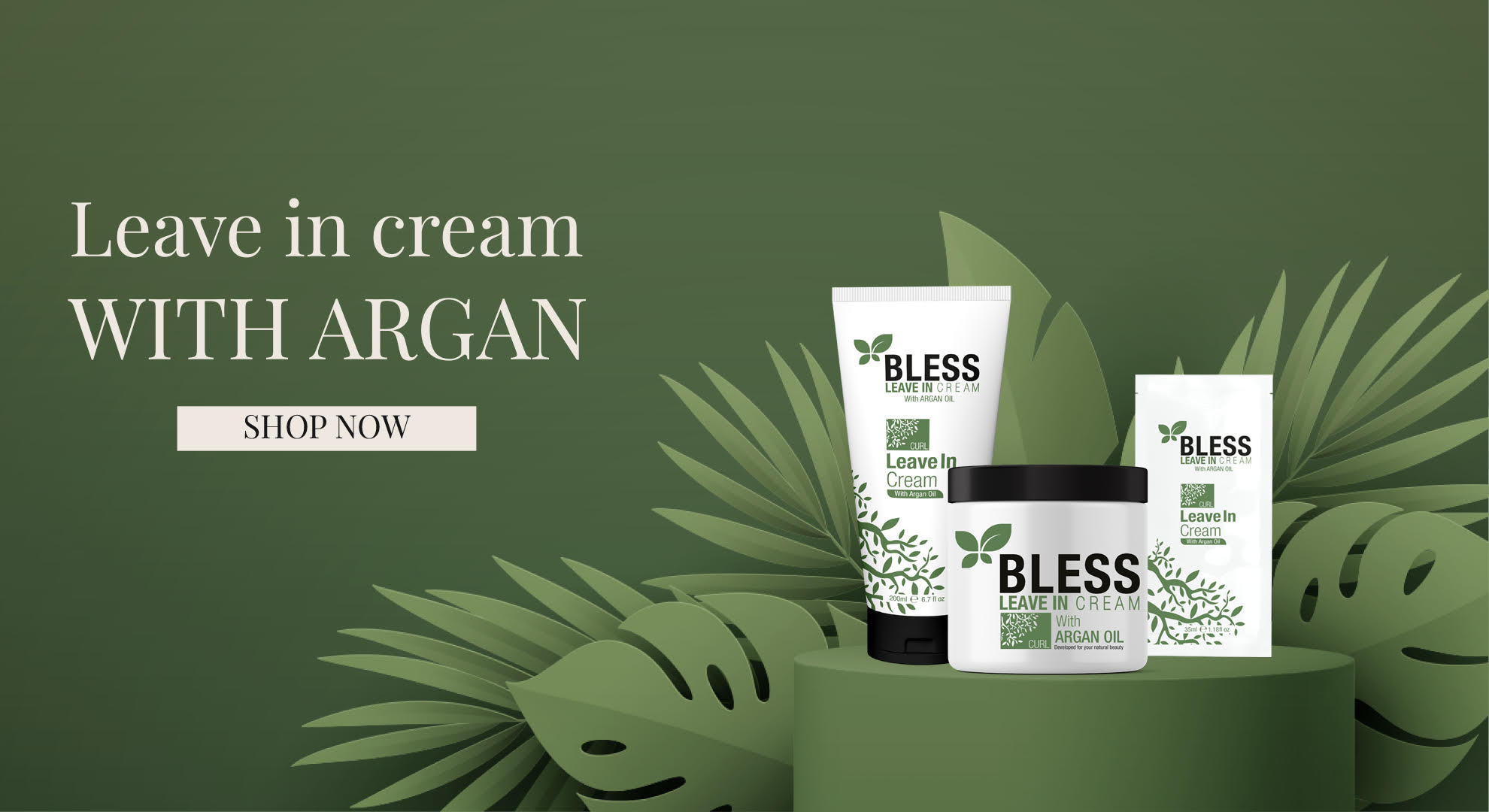 Our in-house experts have created this
question quiz to create a product
mix custom to your hair needs!
My hair & skin R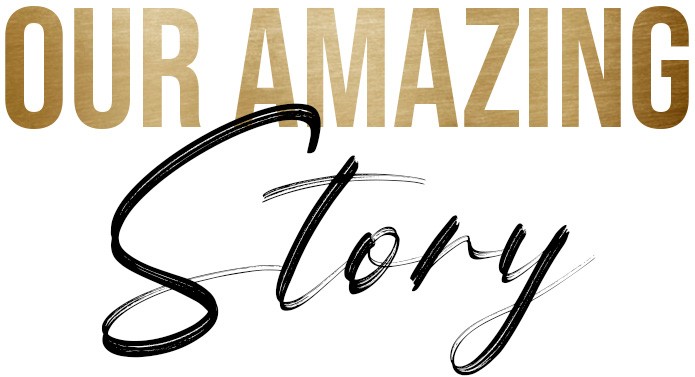 We are the natural products' providers for your hair and skin! Bless offers all what your hair and skin needs for a healthy growth with products that are sulfate-free, paraben-free, and silicone-free
Learn more!
Vitamin E is not just used for the hair, but it could be used for the skin and the nails too. Apply Vitamin E on your hair mask and wave goodbye to split ends. Apply it on your skin, lips, or nails and receive soft, glowy, and healthy skin and nails.